H P Blavatsky is usually the only
Theosophist most people have ever
heard of. Let's put that right.
Cardiff's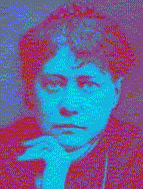 Gallery of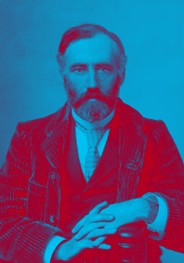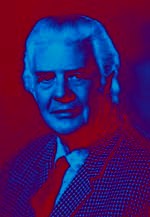 Great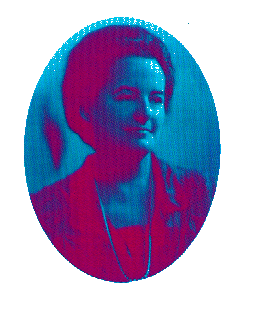 Theosophists
Cardiff Theosophical Society,
206 Newport Road,
Cardiff, Wales, UK, CF24 -1DL
Link to Main Theosophy Cardiff Website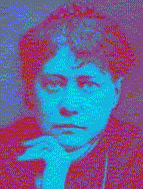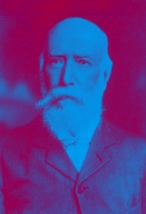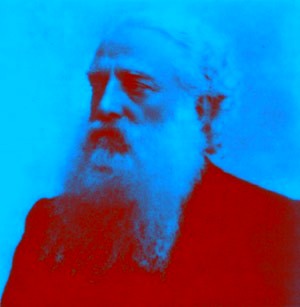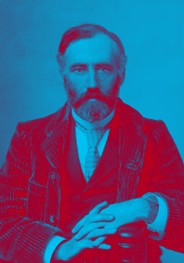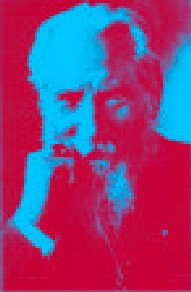 Helena Petrovna Blavatsky  Alfred Percy Sinnett   Colonel Henry Steel Olcott
                Annie Besant         William Quan Judge   Charles Webster Leadbeater
<![if !vml]>
<![endif]>
__________________
The Gallery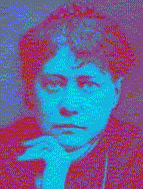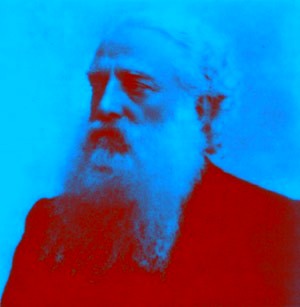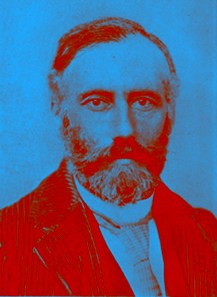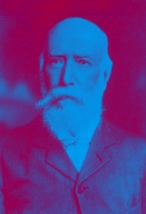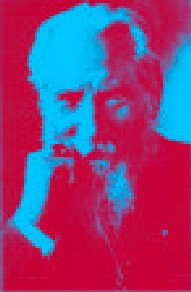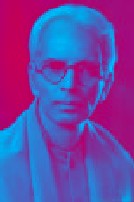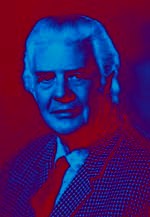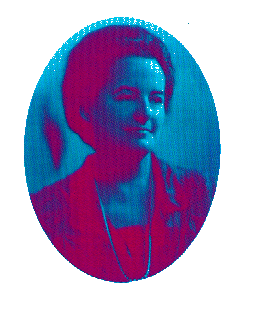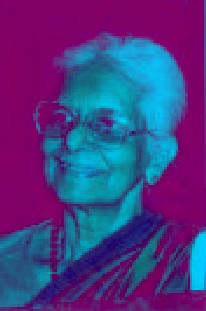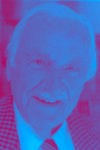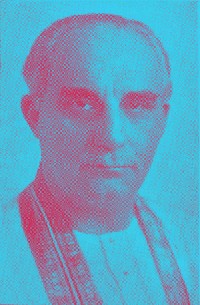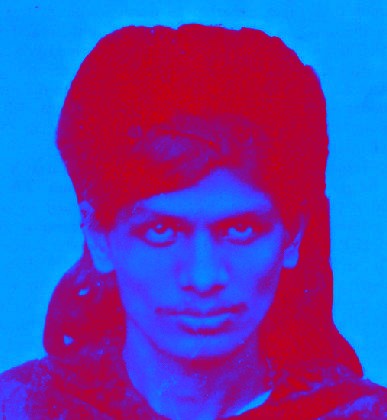 Damodar K Mavelankar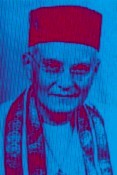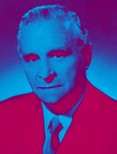 A O Hume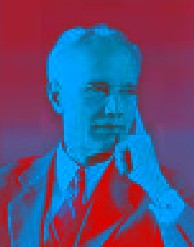 Gottfried de Purucker
1874 - 1942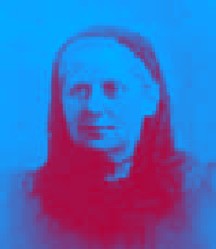 Countess Constance Wachtmeister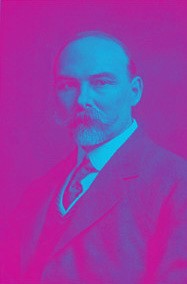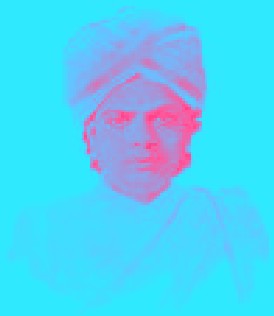 ________________________
The History of the Theosophical Society
Theosophical Movement in Wales
Results & Voting Figures for the 
Within the British Isles, The Adyar Theosophical Society has Groups in;
Bangor*Basingstoke*Billericay*Birmingham*Blackburn*Bolton*Bournemouth
Bradford*Bristol*Camberley*Cardiff*Chester*Conwy*Coventry*Dundee*Edinburgh
Folkstone*Glasgow*Grimsby*Inverness*Isle of Man*Lancaster*Leeds*Leicester
Letchworth*London*Manchester*Merseyside*Middlesborough*Newcastle upon Tyne
North Devon*Northampton*Northern Ireland*Norwich*Nottingham
Perth*Republic of Ireland*Sidmouth*Southport*Sussex*Swansea*Torbay
Tunbridge Wells*Wallasey*Warrington*Wembley*Winchester*Worthing
_______________________
<![if !vml]>
<![endif]>
206 Newport Road,
Cardiff, Wales, UK, CF24 -1DL
Events Information Line 029 2049 6017
Please click here for Current Theosophical Events in Cardiff
For more info on Theosophy
Try these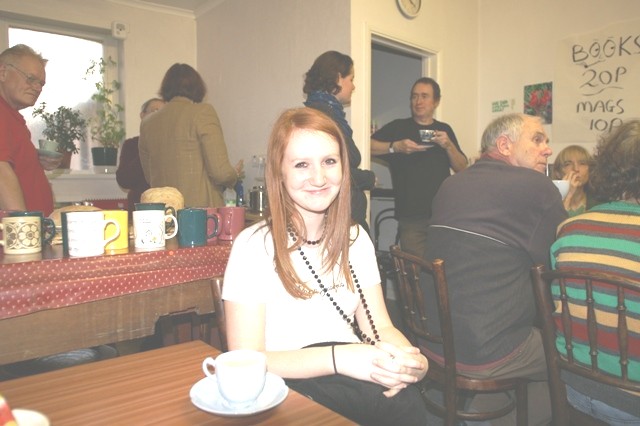 Cardiff Theosophical Society meetings are informal
and there's always a cup of tea afterwards
Cardiff Theosophical Society Website
Please click here for Current Theosophical Events in Cardiff
The National Wales Theosophy Website
This is for everybody not just people in Wales
Theosophy Wales, UK:- Pages About Wales
General pages about Wales, Welsh History
and The History of Theosophy in Wales
Theosophy Cardiff's Instant Guide to Theosophy
Cardiff Theosophical Order of Service (TOS)
Dave's Streetwise Theosophy Boards
Study Groups are invited to make free
Use of the material on this site
One Liners and Quick Explanations
About Aspects of Theosophy
The Most Basic Theosophy Website in the Universe
If you run a Theosophy Group you can use
this as an introductory handout
The Theosophical Order of Service
An Independent Theosophical Republic
Links to Free Online Theosophy Study Resources
Lentil burgers, a thousand press ups before breakfast and
the daily 25 mile run may put it off for a while but death
seems to get most of us in the end. We are pleased to
present for your consideration, a definitive work on the
subject by a Student of Katherine Tingley entitled
Blavatsky Calling but I Don't Wanna Shout!
The Voice of the Silence Website
The main criteria for the inclusion of
links on this site is that they have some
relationship (however tenuous) to Theosophy
and are lightweight, amusing or entertaining.
Topics include Quantum Theory and Socks,
Dick Dastardly and Legendary Blues Singers.
The Blavatsky Wales Theosophy Group
in the 3rd Millennium
The National Wales Centre for Theosophy
No Aardvarks were harmed in the
Nothing answers questions like Theosophy can!
Theosophy Bangor, Conwy & Swansea
 Welsh Regional Association in 2009 
means that great things are expected at
Her Teachers Morya & Koot Hoomi
Theosophy and the Number Seven
A selection of articles relating to the esoteric
significance of the Number 7 in Theosophy
The Spiritual Home of Urban Theosophy
The Earth Base for Evolutionary Theosophy
History of the Theosophical Society
The Theosophical Society gets off the Ground 1875
Theosophy Cardiff Makes its Move
If you move in Theosophy circles, then you will no doubt 
have heard, that in March 2008 Theosophy Cardiff 
separated from the Welsh Regional Association (Formed 1993).
High Drama & Worldwide Confusion over this one and we're still
being asked questions about it. We hope this page will answer them.
The Birmingham Annie Besant Lodge
______________________
The Theosophy Cardiff
Glastonbury Pages
The Theosophy Cardiff Guide to
The Theosophy Cardiff Guide to
The Theosophy Cardiff Guide to
The Terraced Maze of Glastonbury Tor
Glastonbury and Joseph of Arimathea
The Grave of King Arthur & Guinevere
Views of Glastonbury High Street
The Theosophy Cardiff Guide to
_____________________
Camberley, Surrey, England GU15 2LF
Concerns about the fate of the wildlife as
Tekels Park is to be Sold to a Developer
Concerns are raised about the fate of the 
wildlife as The Spiritual Retreat, 
Tekels Park in Camberley, Surrey, 
England is to be sold to a developer.
Tekels Park is a 50 acre woodland park,
 purchased for the Adyar Theosophical
In addition to concern about the park, 
many are worried about the future 
of the Tekels Park Deer as they 
Confusion as the Theoversity moves out of 
Tekels Park to Southampton, Glastonbury & 
Chorley in Lancashire while the leadership claim
that the Theosophical Society will carry on using 
Tekels Park despite its sale to a developer
Anyone planning a "Spiritual" stay at the
Tekels Park Guest House should be aware of the sale.
Future of Tekels Park Badgers in Doubt
Party On! Tekels Park Theosophy NOT
Tekels Park & the Loch Ness Monster
A Satirical view of the sale of Tekels Park
in Camberley, Surrey to a developer
The Toff's Guide to the Sale of Tekels Park
What the men in top hats have to
say about the sale of Tekels Park
____________________
Classic Introductory Theosophy Text
A Text Book of Theosophy By C W Leadbeater
What Theosophy Is  From the Absolute to Man
The Formation of a Solar System  The Evolution of Life
The Constitution of Man  After Death  Reincarnation
The Purpose of Life  The Planetary Chains
The Result of Theosophical Study
The Result of Theosophical Study
An Outstanding Introduction to Theosophy
By a student of Katherine Tingley
Elementary Theosophy  Who is the Man?  Body and Soul   
Body, Soul and Spirit  Reincarnation  Karma
Preface to the American Edition    Introduction
Occultism and its Adepts    The Theosophical Society
First Occult Experiences   Teachings of Occult Philosophy
Later Occult Phenomena    Appendix
Preface    Theosophy and the Masters    General Principles
The Earth Chain    Body and Astral Body    Kama – Desire
Manas    Of Reincarnation    Reincarnation Continued
Karma    Kama Loka    Devachan    Cycles
Arguments Supporting Reincarnation
Differentiation Of Species Missing Links
Psychic Laws, Forces, and Phenomena
Psychic Phenomena and Spiritualism
Quick Explanations with Links to More Detailed Info
What is Theosophy ? Theosophy Defined (More Detail)
Three Fundamental Propositions  Key Concepts of Theosophy
Cosmogenesis  Anthropogenesis  Root Races  Karma
Ascended Masters  After Death States  Reincarnation
The Seven Principles of Man Theosophical Society Presidents
The Start of the Theosophical Society
The Three Objectives of the Theosophical Society
Explanation of the Theosophical Society Emblem
Glossaries of Theosophical Terms
Annotated Edition Published 1885
Preface to the Annotated Edition  Preface to the Original Edition
Esoteric Teachers  The Constitution of Man  The Planetary Chain
The World Periods  Devachan  Kama Loca
The Human Tide-Wave  The Progress of Humanity
Buddha  Nirvana  The Universe  The Doctrine Reviewed
Try these if you are looking for a
Local Theosophy Group or Centre
UK Listing of Theosophical Groups
Your Own Theosophy Group Starts Here
A Guide to starting your own Theosophy Group
These are suggestions and pointers for forming
your own independent Theosophy Group and
not instructions on how to form a branch of a
larger Theosophical Organisation.
The subject of affiliation to a larger body is
covered but as affiliation may mean compromise
and nobody owns Theosophy anyway, we leave
that decision entirely up to you
________________________
Tekels Park to be Sold to a Developer
Members of the Theosophical Society worldwide are dismayed to learn that this Jewel in the Theosophical Crown, Tekels Park, is to be sold to a developer.
Tekels Park is a 50 acre woodland park in Camberley, Surrey, England which was purchased for the Theosophical Society in England in 1929.
Concerns are being raised about the fate of the deer and other wildlife and there has been no comment on this issue from Tekels Park Estate Limited, who manage the Park on behalf of the Adyar based Theosophical Society in England.
Tekels Park is sanctuary for animal wildlife including deer, foxes, squirrels, badgers and stoats, and for birdlife including sparrowhawks, woodpeckers, tawny owls and many more. There are many species of trees including 3 types of redwood, ginkgo, eucalyptus, red oak, tall magnolias and lebanese cedars.
Madeleine Leslie-Smith, a long-term resident of Tekels Park wrote 'A personal recollection' in 1996. She commented: 'Tekels Park is in reality a mini Nature reserve ... It is up to us to preserve it from encroachment so that it may increasingly become a centre of Peace and dynamic spirituality'
The Sale of Tekels Park to a Developer
__________________________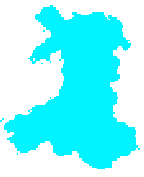 General pages about Wales, Welsh History
and The History of Theosophy in Wales
Wales is a Principality within the United Kingdom
and has an eastern border with England. The land
area is just over 8,000 square miles. Snowdon in
North Wales is the highest mountain at 3,650 feet.
The coastline is almost 750 miles long. The population
of Wales as at the 2001 census is 2,946,200.